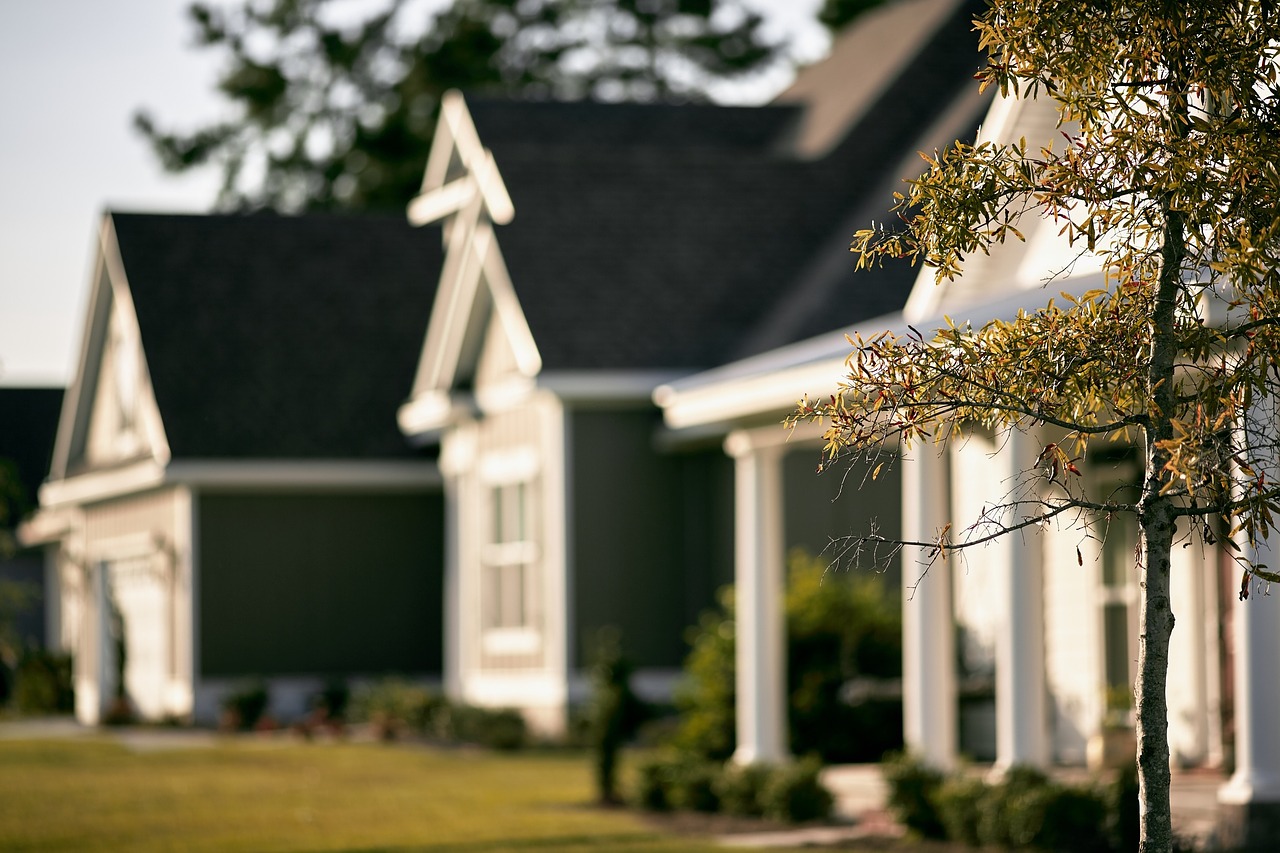 Precision Property Management
a growing property preservation company
Servicing PA, DE, MD, NJ , VA & WV, Precision is a veteran owned and operated business, working in the mortgage field services industry for over 10 years. Starting out in just 8 counties, we've grown to provide services in 12 states and DC. Never loosing focus of our core operating philosophy:
"Service You Deserve. People You Trust."
This is core to how we conduct our daily business and relationships. PPM is committed to meeting our client's needs & wants and providing the outstanding customer service that our clients deserve.
Services we offer
These are just a few of the services we provide:
---
Inspections | Preservation/REO | Rehab/Renovation | Code Compliance/Remediation | Hazard Claim Repair | Tenant Occupied Maintenance | Grass Cutting and Lawn care | Lock changes | Clean outs | Winterizations | Roof repairs | Window Boarding, and a lot more!